Welcome to the Center for the Sacred Feminine

A Healing Space for Women

Dr. Donna Fontanarose Rabuck, Director

P.O. Box 86884
Tucson, AZ
85754
(520) 460-3802
donnarabuck@gmail.com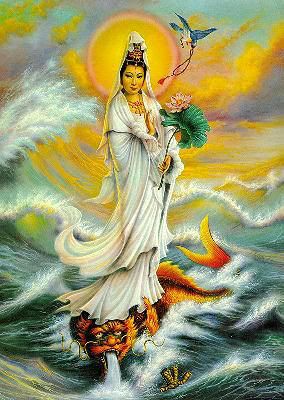 Welcome to the website of the Center for the Sacred Feminine. Under the direction of Donna Fontanarose Rabuck, Ph.D., the Center offers bimonthly Women's Circles, Autumn and Spring Equinox Retreats, Creativity Retreats, Seasonal Playshops, Private Consultations, and a Newsletter. All of the offerings of the Center are designed to inspire, educate, and empower women to walk in balance and wholeness as they recognize the goddess in themselves and in each other. Come join us in creating new paradigms of love and partnership for this century!



Follow the Center on Facebook!